Services
You can rely on GD Henderson Construction Ltd to guide you through every step of your project. We take pride in providing our customers with expert advice throughout all construction phases. And although we think modern, our team is traditionally trained and is dedicated to high-quality workmanship using the latest techniques.
Get in touch with us about any of the services that we offer. We offer a free quotation for all work and look forward to hearing from you.
Get In Touch
Commercial and industrial buildings
Portal framed buildings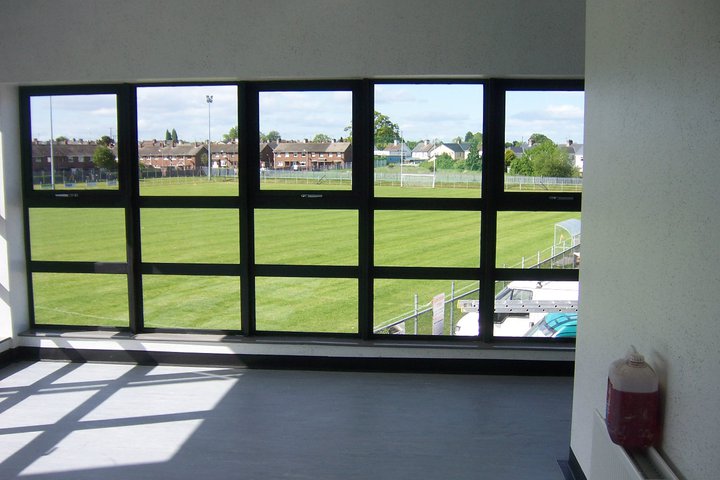 Sports facilities
Bar refurbishment
Food processing facilities
Petrol stations
Building houses, bungalows, etc.
Apartments
Effluent systems
Office building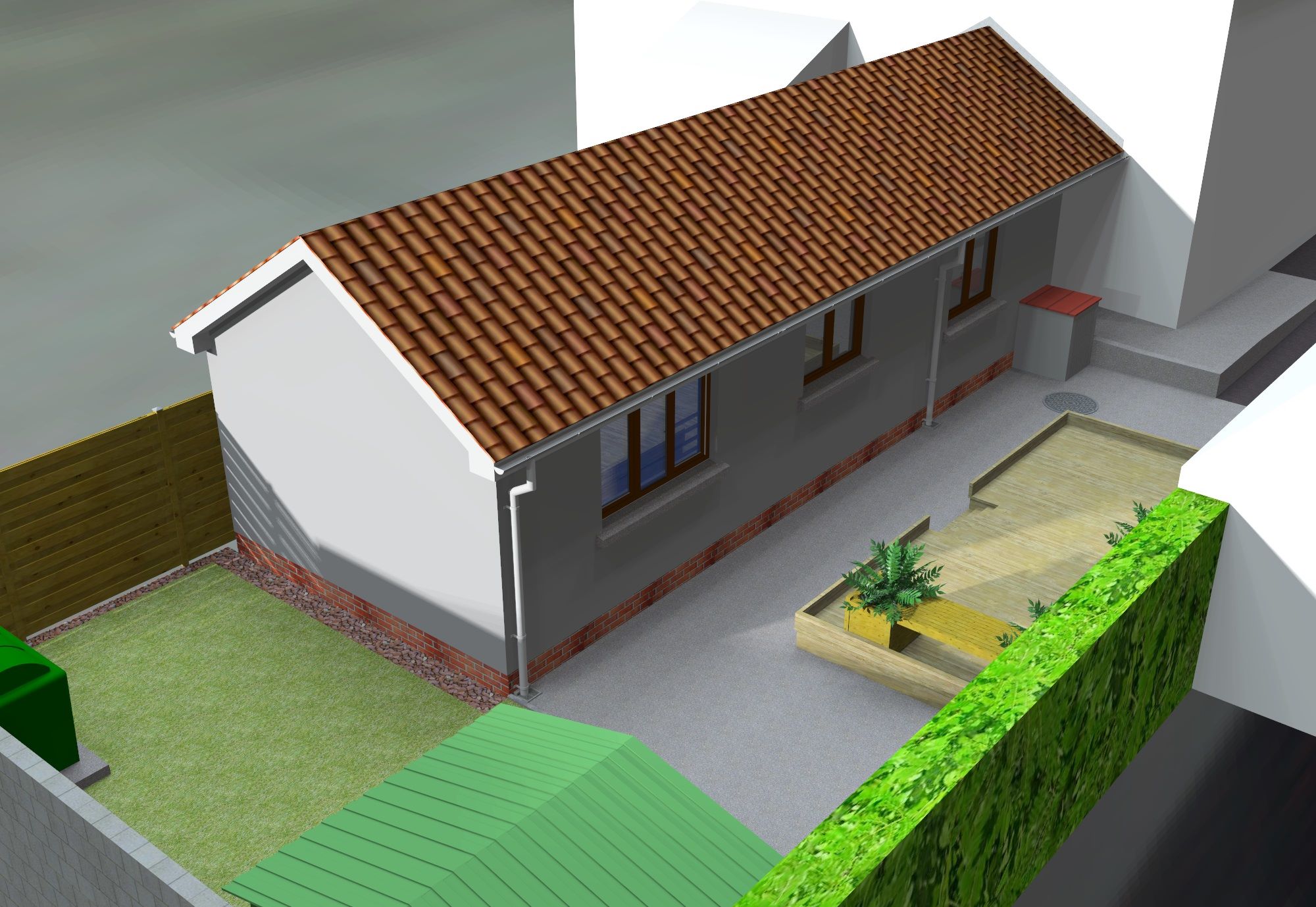 Structural repairs and extension
General maintenence
Free quotations
Survey and sketch plans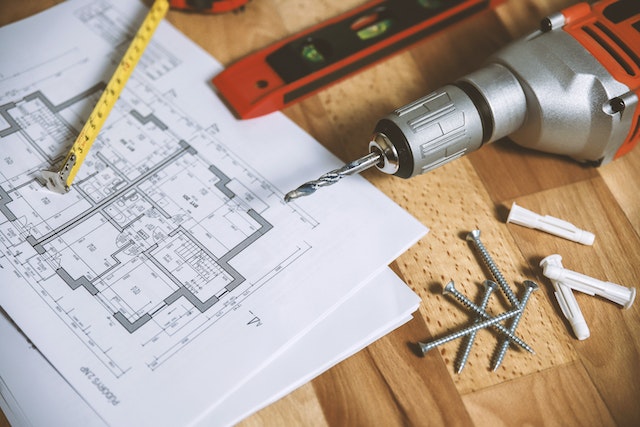 Planning service drawings
Building control drawings
Accredited suppliers and installers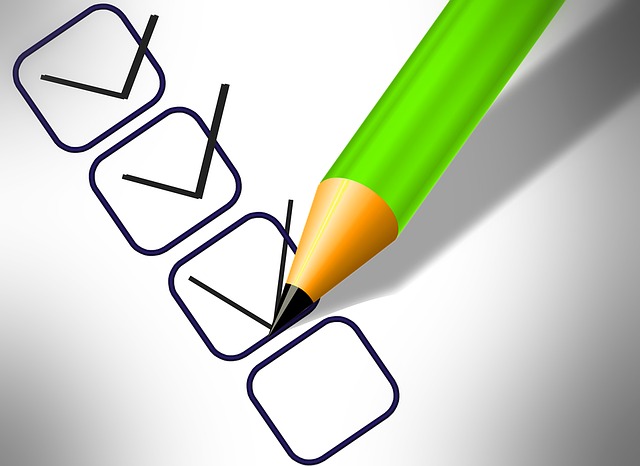 Certification